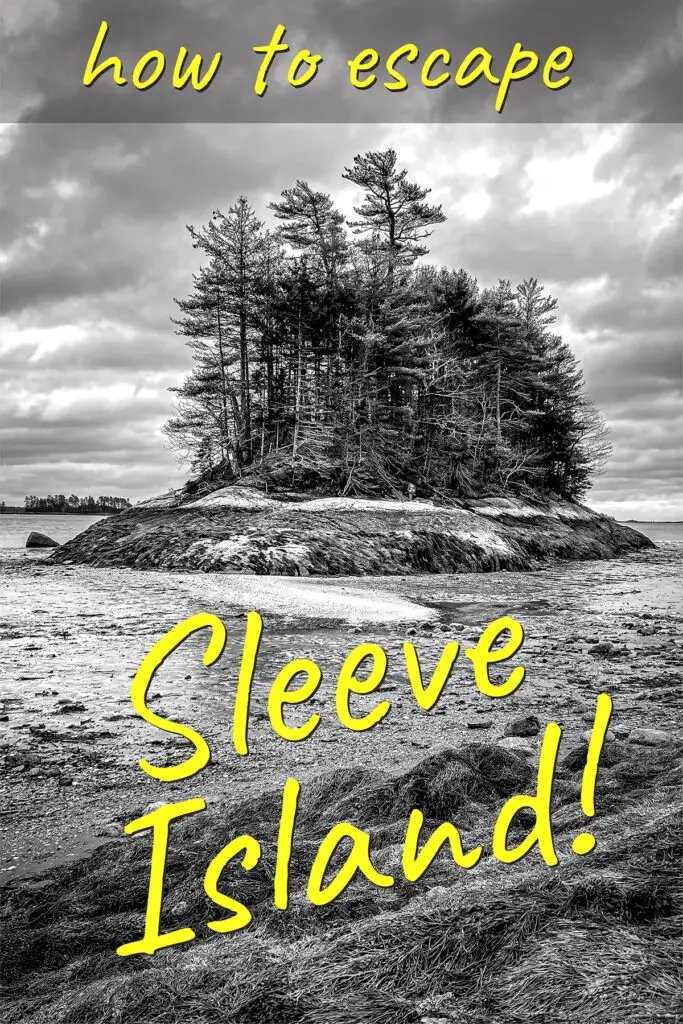 Sleeve island, it's a problem.
Has this happened to you? You are chugging along on a sweater. You are totally inspired and excited about your project. But then you start the sleeves and wow, they seem to take forever. It's hard to keep the momentum going. You abandon the project and have WIP guilt for eternity.
I don't want this to happen to you and your projects anymore. I'm here to help you get through sleeve island.
Keep reading to find out why we get stuck on sleeve island and how to keep your momentum going through the sleeves.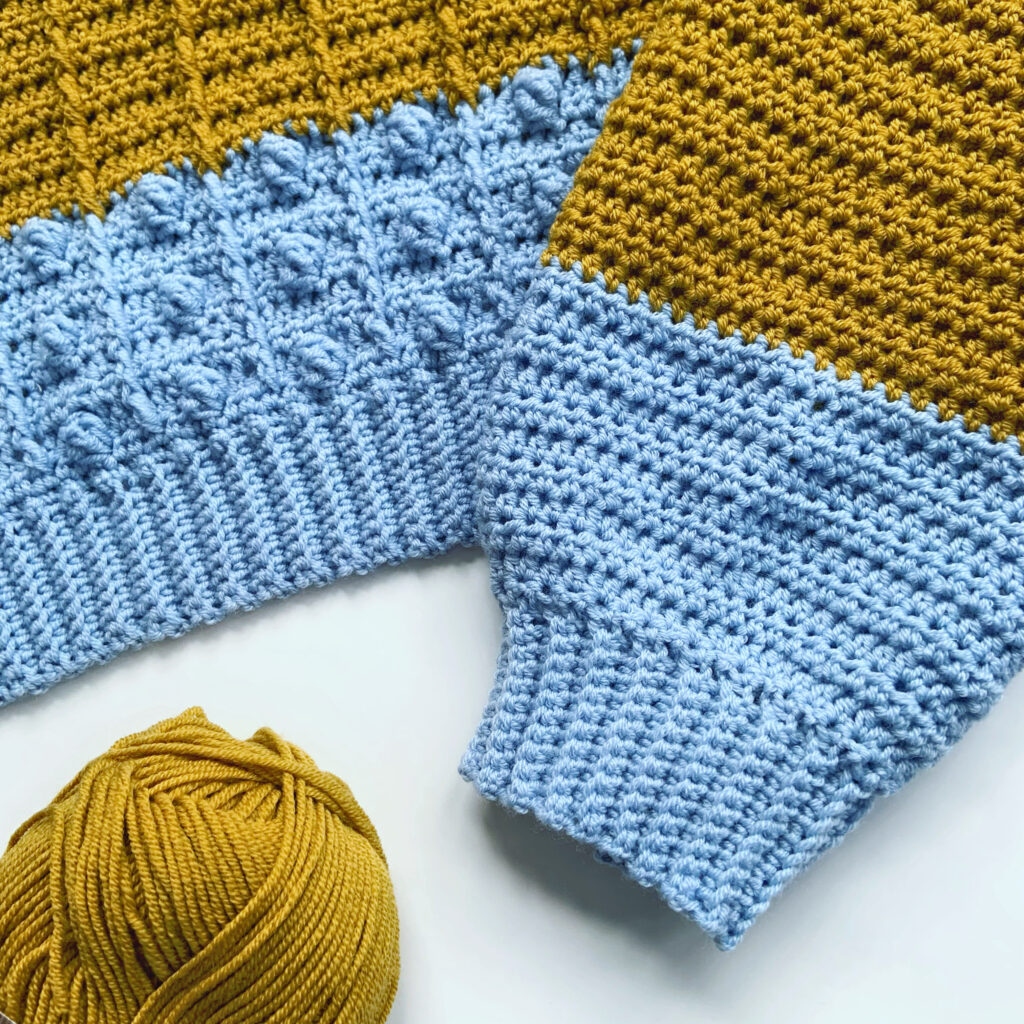 Mental State
The first reason that sleeve island occurs is because of your mental state when you begin the sleeves.
Traditionally, the body of the pattern is worked first and then the sleeves. Whenever I finish the body I always say to myself, "I'm almost done, I just have to finish the sleeves." But this thinking is wrong. At his point I am not almost done and this sets me up for failure.
I always think of the front of the garment as half of the project, the back of the garment as the other half and the sleeves as a very short part of the project. But this is incorrect.
The entire body front and back is about half of the project and the sleeves and finishing are the other half.
If you can change your expectation from "only having a little more of the project left to finish" to "having about half of the project finished", this is a more realistic expectation of how much more time the project will take you. And therefore, you won't get overwhelmed or frustrated when the sleeves take more time than you anticipated.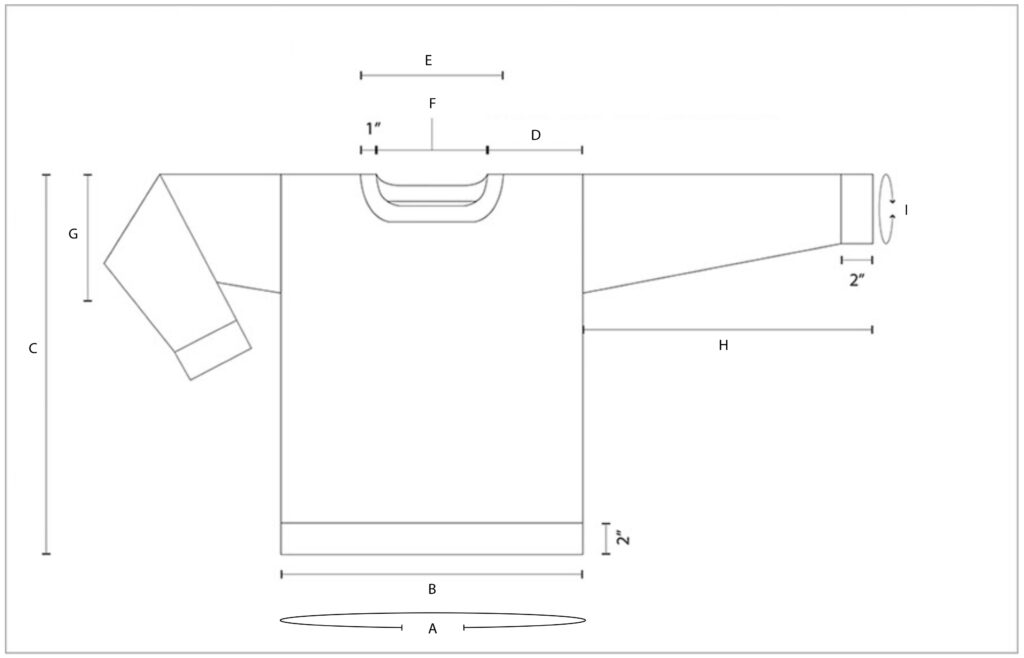 Sleeves are half the project.
At this point, you are probably doubtful that the sleeves are a close to half the project. But I did the math and the amount of stitching on the sleeves of a sweater is about 40% to 30% of the entire project.
I will quickly explain the math here for those of you that want mathematical proof.
I am going to use my Best Buds sweater to illustrate. This sweater is sized from xs-5x. If I figure out the surface area of the body of the sweater I get 793 (901, 1001, 1115, 1207, 1313, 1406, 1531, 1626) square inches. If I figure out the surface area of the sleeves I get 517 (552, 586, 621, 617, 661, 708, 663) square inches.
If I then calculate what percentage of the total project is the sleeve area I get 39.5 (38, 37, 36, 34, 32.5, 32, 31.5, 29)%
In other words. If you are making the size medium 37% of the stitches in the total project are in the sleeves. If you are making the size 2X 32% is the sleeve. Isn't that shocking?
I'm sure you can clearly see why the sleeves are taking so much longer than you anticipated.
Getting through sleeve island
So now that we know why sleeve island occurs how can we avoid getting stuck there?
Now that you know that the sleeves are about 40%-30% of the project you can adjust your expectations. When your expectations are more inline with the amount of work left on your project you won't become frustrated by how long the project takes.
For example, I am a size small. So when I'm making a project I think of the front as 25% of the project, the back as the same, and each sleeve as 25%. Then I know that if the front takes me three evenings then the whole project will take me about 12. Before I would have thought the project would only taken me 6 and would have gotten frustrated.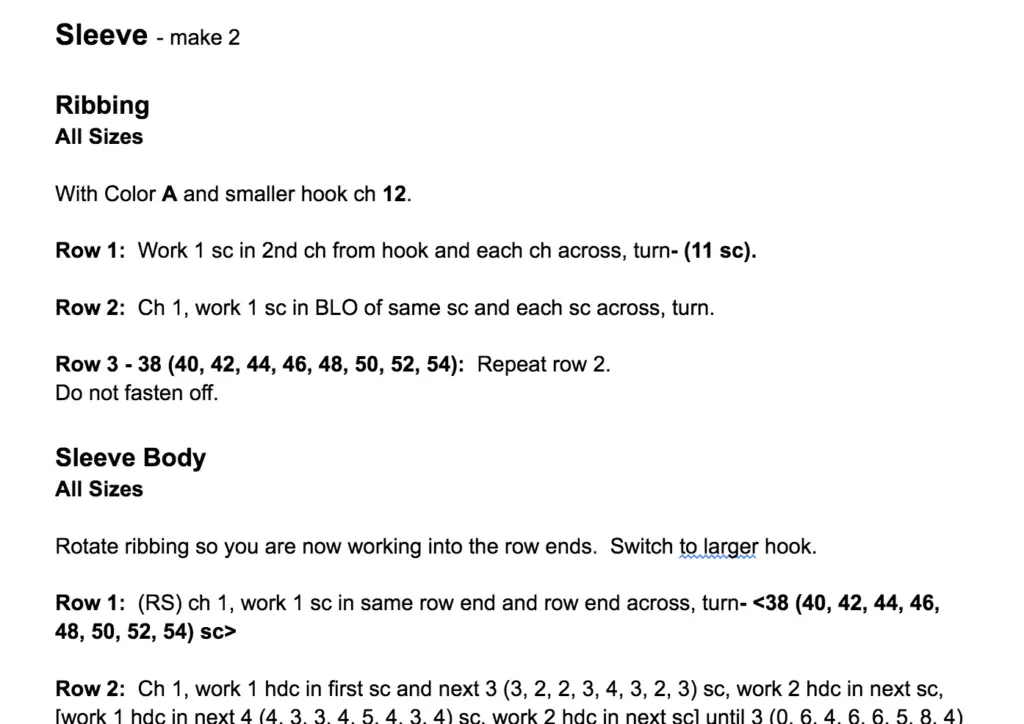 Avoiding the abandoned WIP
Another way I insure that I ALWAYS finish my projects is I have a rule with myself that I am not allowed to start a new project until I finish the one I'm working on. This is the only way I've found to motivate myself to not start 500 new WIPS.
In fact, this makes me finish my current project a lot faster. When I start to get down to the last sleeve of a current sweater or I only have the seaming left (I hate seaming) I get excited because I know that if I hurry up and finish I can start a new project.
It takes a lot of self discipline but now that I've always done it this way for years I don't want to break my streak. And this also motivates me to continue being a one WIP lady.
Conclusion
Well anyway, I hope that gives you a little perspective into your struggle with sleeve island. I think that if you realign your expectations of your projects you are going to have a lot more fun making garments and hopefully won't get stranded ever again on sleeve island. Which means many more finished garments to wear. Hurray!
Do you have a friend that would enjoy this article? Share it with them on Facebook.
Ready to concur sleeve island? Check out these patterns next!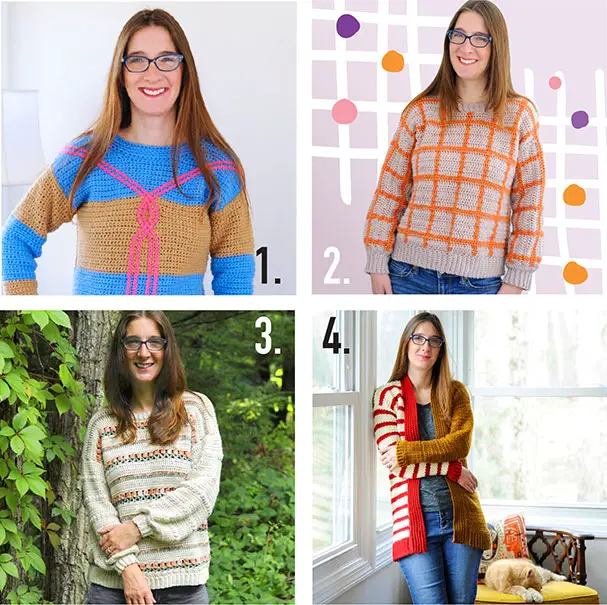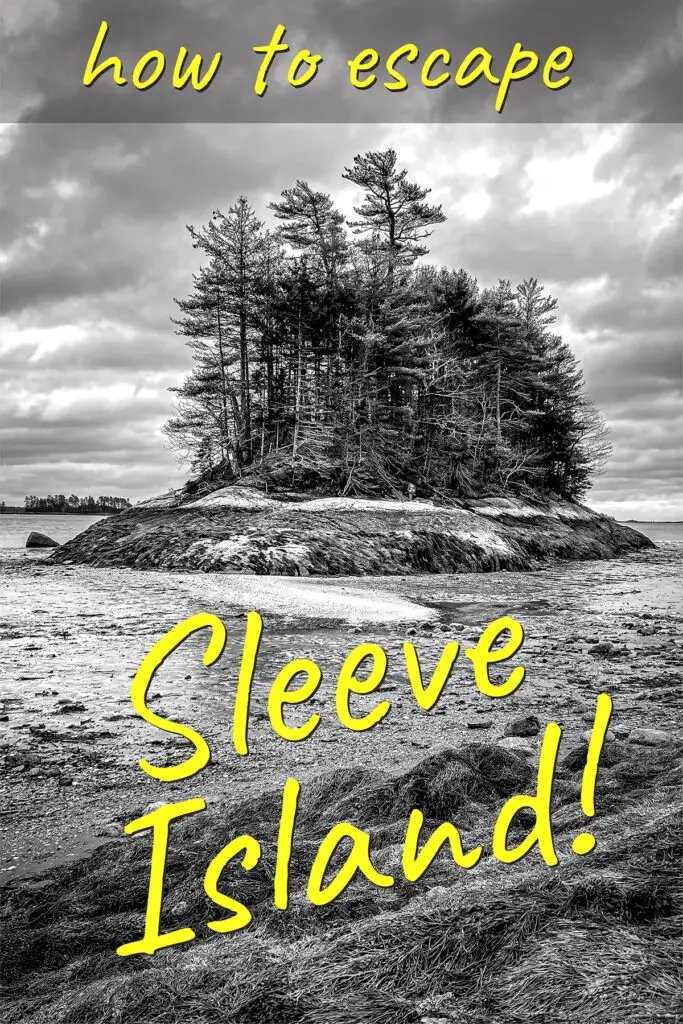 Mary Beth Cryan has been designing crochet patterns for over 4 years. Prior, Mary Beth worked as a professional illustrator and product designer with a specialty in paper crafts for 18 years. She has authored and illustrated 17 paper craft books, countless pop-up greeting cards, and many paper craft kits. She received 3 LOUIE Awards from the National Greeting Card Association. Some of her clients included MoMA (Museum of Modern Art NYC), American Girl, Dover Publications, Peter Pauper Press, Ranger Rick Magazine, Highlights magazine and many others.  She earned a Bachelor of Fine Arts from Syracuse University in 2000.