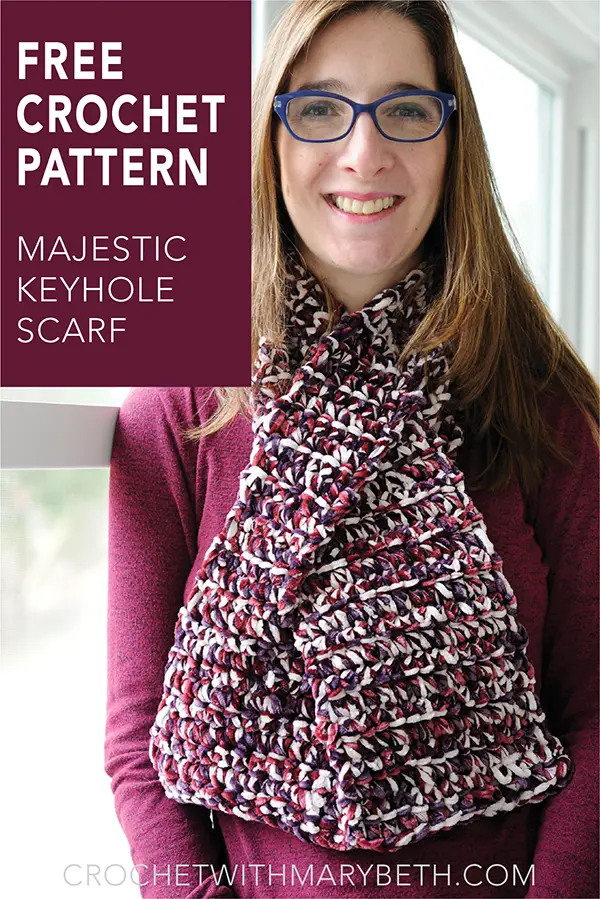 Yes, it's almost spring but MY NECK IS STILL COLD! Especially because my husband and I have different ideas about what temperature the thermostat should be set to. I need a crochet scarf!
That's why the Majestic Keyhole Scarf was designed to be worn inside or outside. It looks great over a shirt or jacket. And for those weird super cold days in spring it lays nice and flat under a winter coat.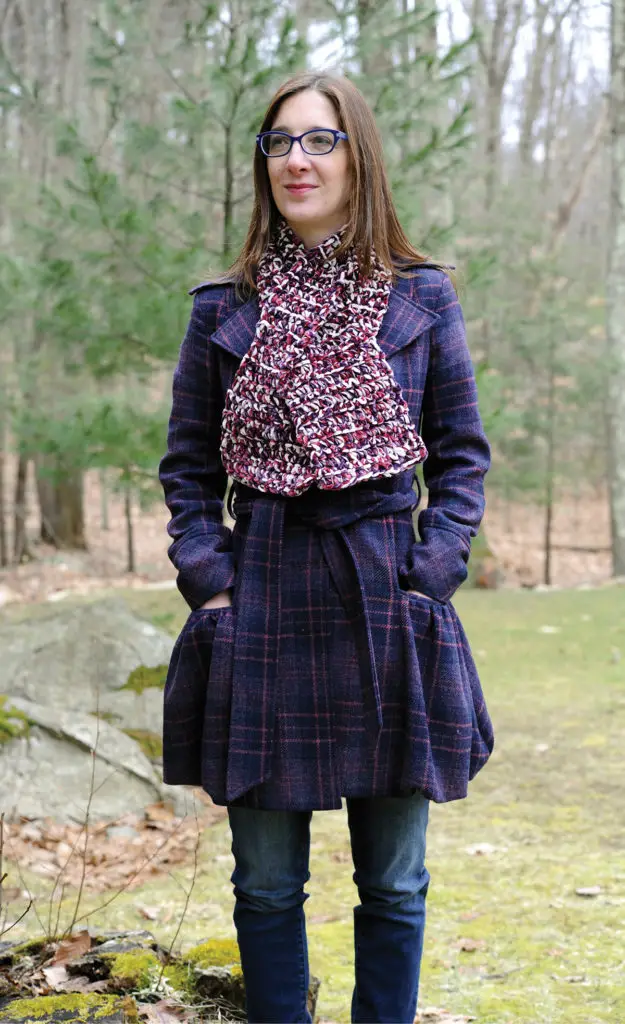 The Crochet Scarf Pattern
This free crochet pattern, was designed especially for the Two Brothers Blankets website. You can find the pattern over there on Michelle's blog.
The scarf is worked up with three strands held together, bulky style.  The three strands make it so, so thick and cozy. 
And it works up quickly.  Your neck can be warm in just a couple of hours.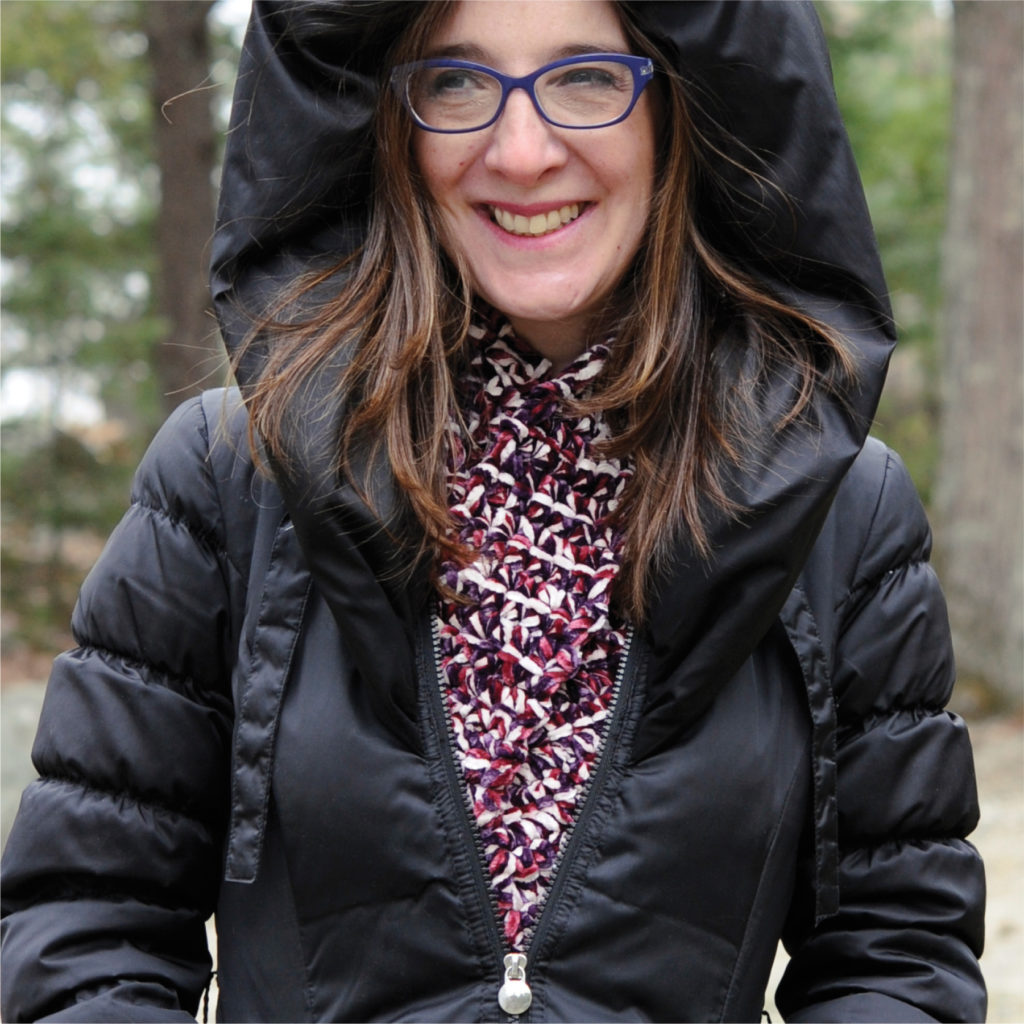 Majestic Keyhole Scarf
This accessory was designed specifically for velvet yarn. Both worsted and bulky work up great!
It's also really easy. If you can single crochet you can easily make this crochet scarf.
The finished dimensions are 42"/107 cm long and 7.5"/19 cm wide. However, if you'd like to make it longer it's easy. Just keep adding rows until you reach the perfect length.
Keep warm my friend!
Please Share your pictures!!
Seeing your finished crochet patterns is the reason I design! When you make the Majestic Keyhole Scarf, please be sure to tag me @crochetwithmarybeth in your social media posts.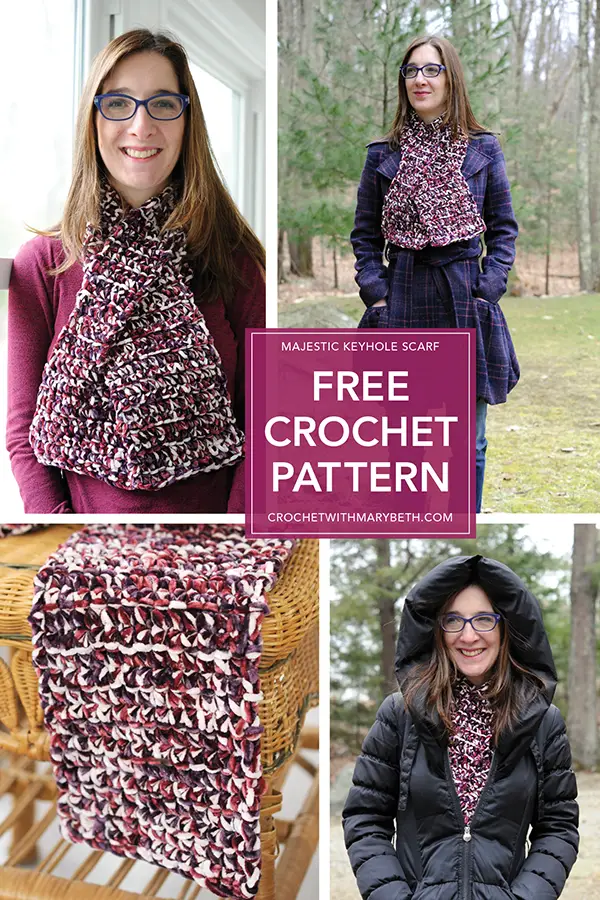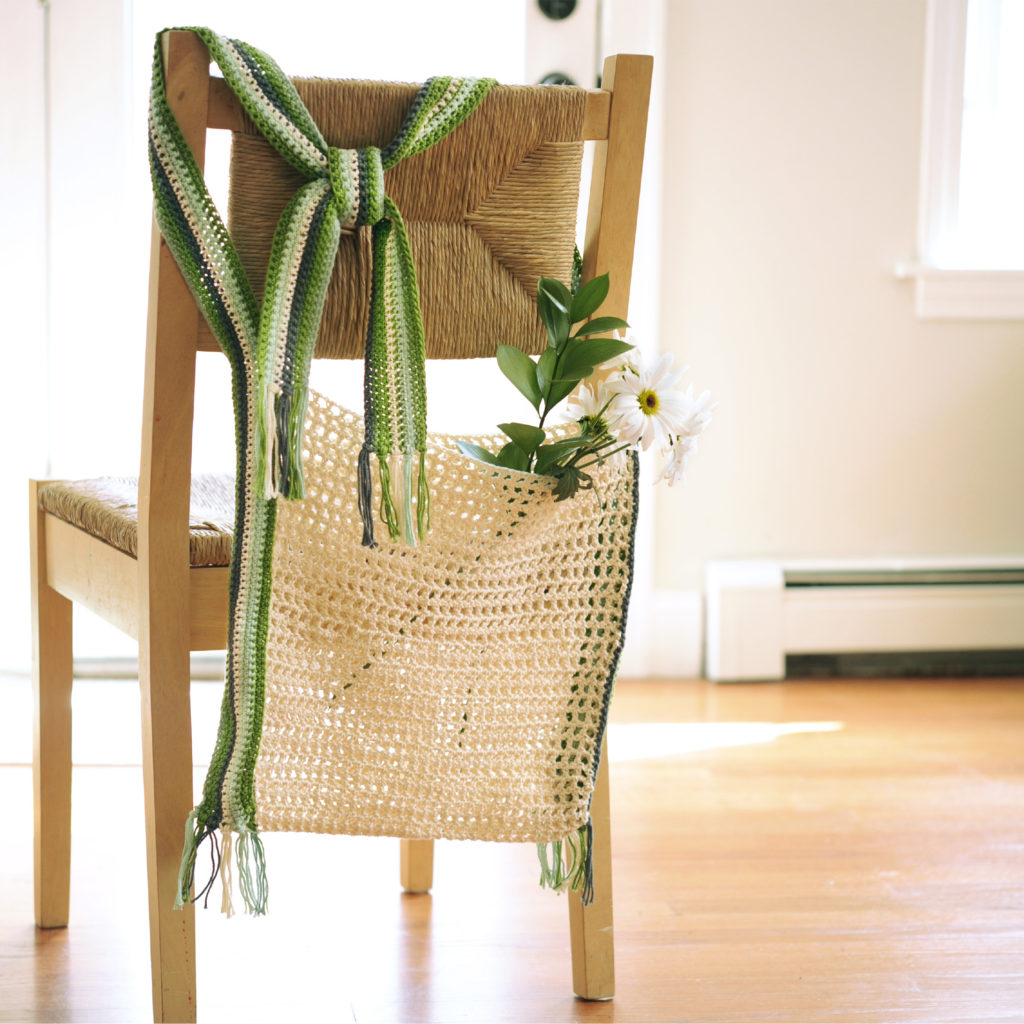 Mary Beth Cryan has been designing crochet patterns for over 4 years. Prior, Mary Beth worked as a professional illustrator and product designer with a specialty in paper crafts for 18 years. She has authored and illustrated 17 paper craft books, countless pop-up greeting cards, and many paper craft kits. She received 3 LOUIE Awards from the National Greeting Card Association. Some of her clients included MoMA (Museum of Modern Art NYC), American Girl, Dover Publications, Peter Pauper Press, Ranger Rick Magazine, Highlights magazine and many others.  She earned a Bachelor of Fine Arts from Syracuse University in 2000.