Have you started your crochet Father's Day gifts yet?  Need some masculine yarn?  While I was in Michaels the other day I noticed they had a nice selection of perfectly manly yarns for crocheting up gifts for dad.  Yarn colors tend to be girly don't you think?  So I was pleasantly surprised when this Craftsmart yarn caught my eye.
Here are the colors I think are prefect for crochet Father's Day gifts.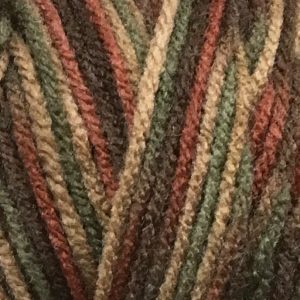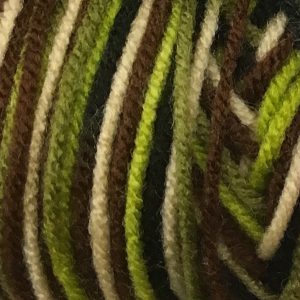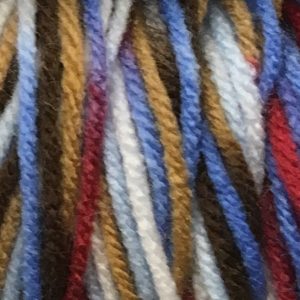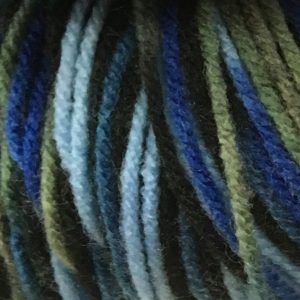 Which of these are perfect for your dad?  My dad is definitely a Desert guy.  I think he has a bathrobe that color. But my husband is more of a Twilight guy. My grandpa is a Stone Washed for sure.
Now, what to crochet up for Dad?  Hmmmmm.
I have no affiliation with Craftsmart yarn I'm just really excited about these colors
Mary Beth Cryan has been designing crochet patterns for over 4 years. Prior, Mary Beth worked as a professional illustrator and product designer with a specialty in paper crafts for 18 years. She has authored and illustrated 17 paper craft books, countless pop-up greeting cards, and many paper craft kits. She received 3 LOUIE Awards from the National Greeting Card Association. Some of her clients included MoMA (Museum of Modern Art NYC), American Girl, Dover Publications, Peter Pauper Press, Ranger Rick Magazine, Highlights magazine and many others.  She earned a Bachelor of Fine Arts from Syracuse University in 2000.