Have you started your crochet Father's Day gifts yet?  Need some masculine yarn?  While I was in Michaels the other day I noticed they had a nice selection of perfectly manly yarns for crocheting up gifts for dad.  Yarn colors tend to be girly don't you think?  So I was pleasantly surprised when this Craftsmart yarn caught my eye.
Here are the colors I think are prefect for crochet Father's Day gifts.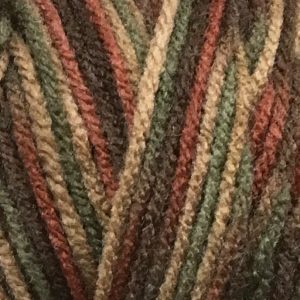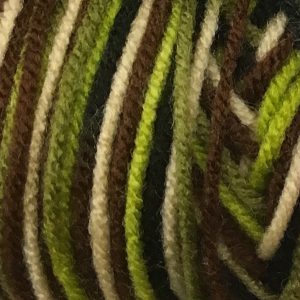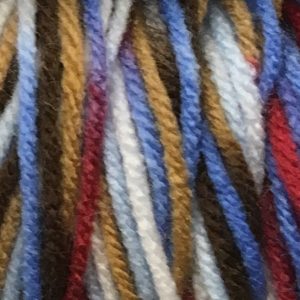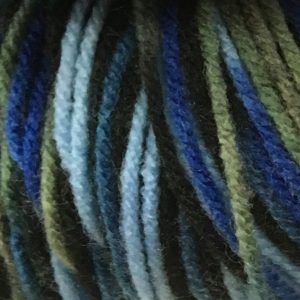 Which of these are perfect for your dad?  My dad is definitely a Desert guy.  I think he has a bathrobe that color. But my husband is more of a Twilight guy. My grandpa is a Stone Washed for sure.
Now, what to crochet up for Dad?  Hmmmmm.
I have no affiliation with Craftsmart yarn I'm just really excited about these colors